By means of sports, interaction, and follow-up instructions, a spirit of competition is created among our students. We have developed a competitive program that has allowed us to find and strengthen sports abilities in the students.
We work in partnership with Special Olympics of Guatemala, which allows students to participate in the disciplines that they provide, as well as in national and international championships, representing the country of Guatemala and the Institute.
Many of our students shine as athletes and medal-winners of different sports.
.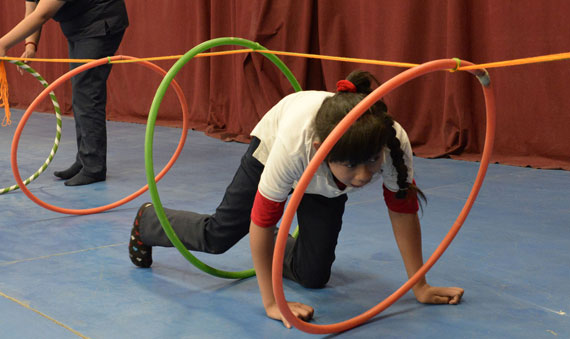 We work with passion, professionalism, integrity and a spirit of service, so that people with intellectual disabilities and autism can be independent and attain their goals.