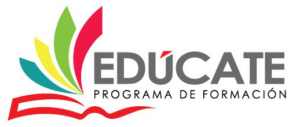 The program EDUCATE arises with the goal of helping parents, teachers, coordinators and directors of private and public educational centers and any professional who wishes to learn Intellectual Disabilities and Autism.  We offer technical formation in different areas related to educational inclusion, Rights for persons with disabilities., intervention strategies and attention to the different conditions of disability, language therapy, occupational therapy, psycho-pedagogical therapies, psychology and others.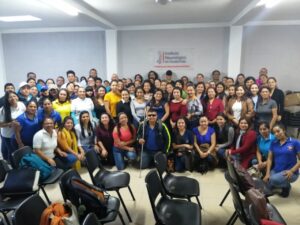 EDUCATE provides short courses of two to eight hours, as well as longer courses and diplomas according to the theme. These take place at different times and during the entire week, including the weekends. We work with in-person classes as well as virtual. We have the participation of national and international speakers specializing in the different areas of the subject at hand.
As part of the training of the program EDUCATE we have other areas we consider important to help the people of Guatemala, with information based on the science and explained by professionals in each area.  These learning activities take place live through the social media accounts of the institute every 15 days, as well as through brief presentations called EducaTips where the teaching, technical and professional staff who work at the institute share their recommendations and experience.