The sooner we begin the intervention, the better long term results we will have.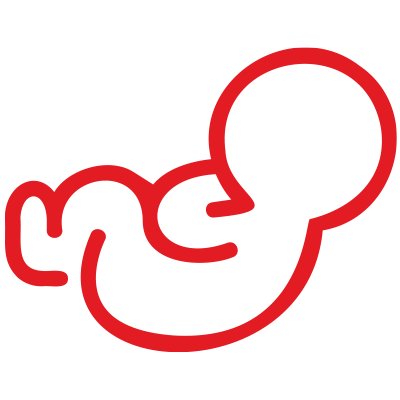 From 6 months to 4 years of age Our program is designed to work with the infant in four relevant areas of human development: social-affective, communication, motor, and cognitive.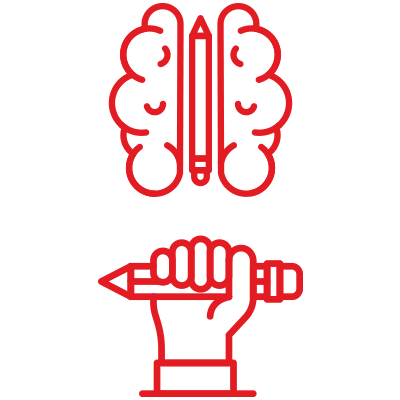 Education is a fundamental right of all people and to make this effective it demands the guarantee that all children and young adults have access to a quality education with equal opportunities. This includes all children and young adults with or without disabilities.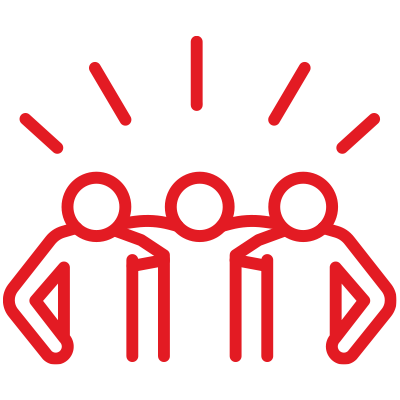 Our greatest objective is to include children and young adults into the National System of Education, for which reason we promote the alliance with the Ministry of Education, and we strengthen the abilities and capabilities in order to achieve this objective.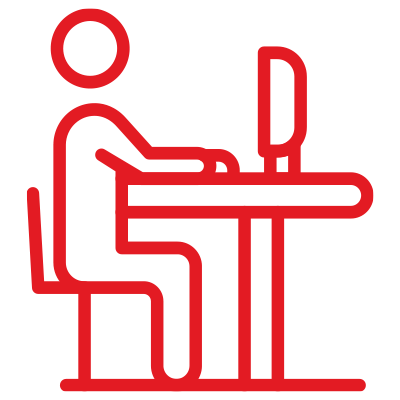 This is a support service which aims to train our students with intellectual disabilities to be part of the general workforce according to their talents and interests.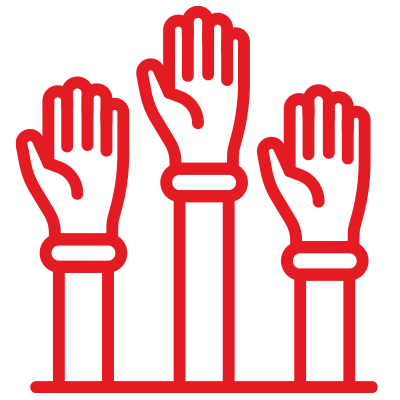 A program whose primary purpose is to ensure the successful inclusion of people with intellectual disabilities in the general workforce.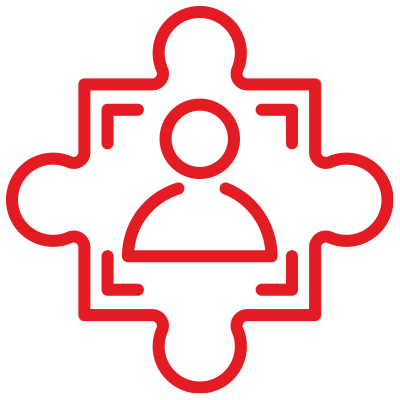 The Institute deems that promotion of an autonomous and independent life shall be one of the main pillars in which any program or legislation shall be based, in regards to people with intellectual disabilities.